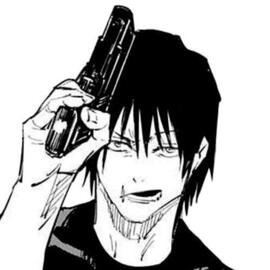 sugarintealatte
---
writer/ artist/ student / 20's
About
Hello! You can call me Tri. I'm a Filipino aspiring artist and author. I love to write as well as draw. I usually write fanfictions and draw fan arts for starters.

I hope in the future I'll be able to write my own original story and draw webtoon comics but for now, I'll settle on drawing and writing in my free time.

I am thankful to all those who supported my passion, especially to my sweeties!